Recommend a Friend to Buildmydoor!
Did you know that if any of our customers recommend a friend to Buildmydoor, we thank them with £50!
So if you're happy with the composite door that Buildmydoor have recently fitted for you, and a friend or relative wants a new front door too, just direct them to the door designer and let us know that you have.  If they go on to make an order for a new composite door, we will send you £50 to say thank you.
Plus, until the end of September, we will also send £50 to anyone who recommends a friend to buildmydoor who hasn't yet had a door fitted by our team.
Just let us know you've recommended buildmydoor by completing the contact form below, or send us an email to info@buildmydoor.co.uk.   Once your friend makes an order, we will be in touch!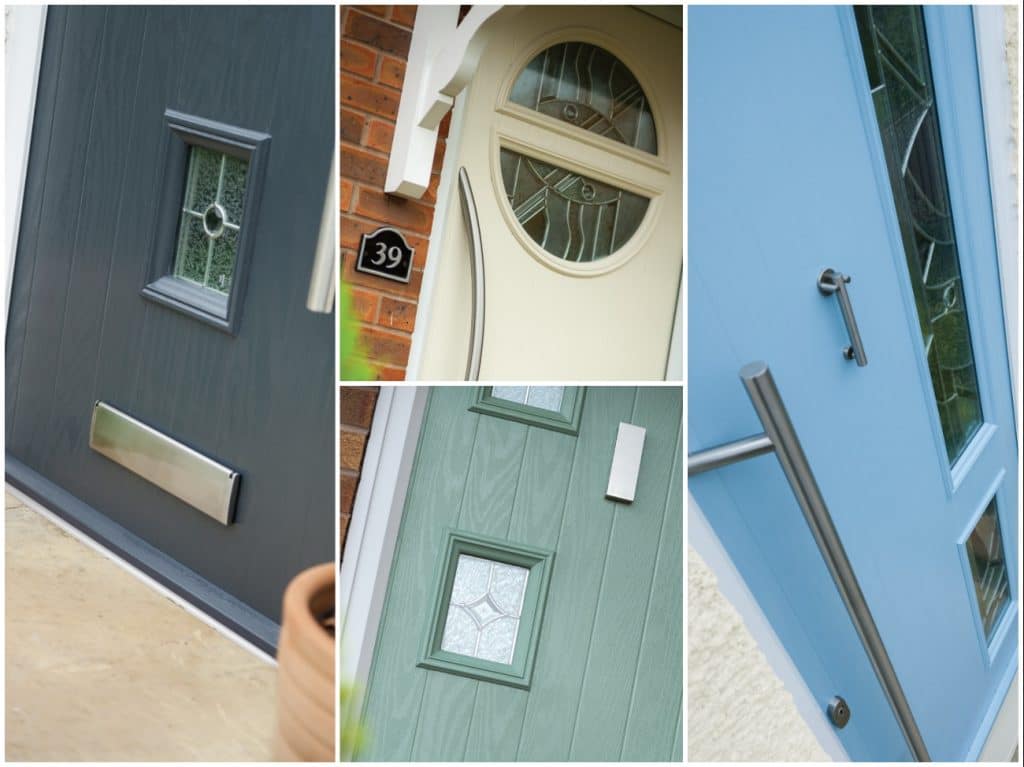 Categories: Composite Doors