We Offer ANY RAL Colour Composite Door!
Here at Buildmydoor, we are proud to offer our sleek composite doors in any RAL colour! Our colour range includes all of the standard colours including white, black, and a range of Oak finishes. Additionally, our stunning options include subtle and brighter shades to enhance both contemporary and traditional style properties. These include the popular Chartwell Green, modern Anthracite Grey, and a striking Red. You can choose from the expansive RAL range giving you a choice of hues and finishes. This means that no matter how you want to upgrade your property, you can do so with our superb colour options.
How Do I Choose My RAL Colour?
When designing your composite door, we give you the chance to choose every last detail. This doesn't stop with the colours, where we let you decide on the specific colour you are after. Using our door designer, you can choose both the external and internal door colours. As a result, you can create a completely unique door that perfectly suits your style. At the end of the colour options, you can select 'RAL'. Next, you can enter the RAL colour number for your new composite door.
To decide on your preferred colour, simple visit the RAL website. The list showcases the vast selection of hues available for your new home improvement. You can decide on brighter yellow and orange hues or maybe opt for a modern shade of blue for the door. We understand each customer has their own aesthetic, which is why we are proud to offer a spectacular range of RAL colours. Explore the options and decide on your favourite colour today!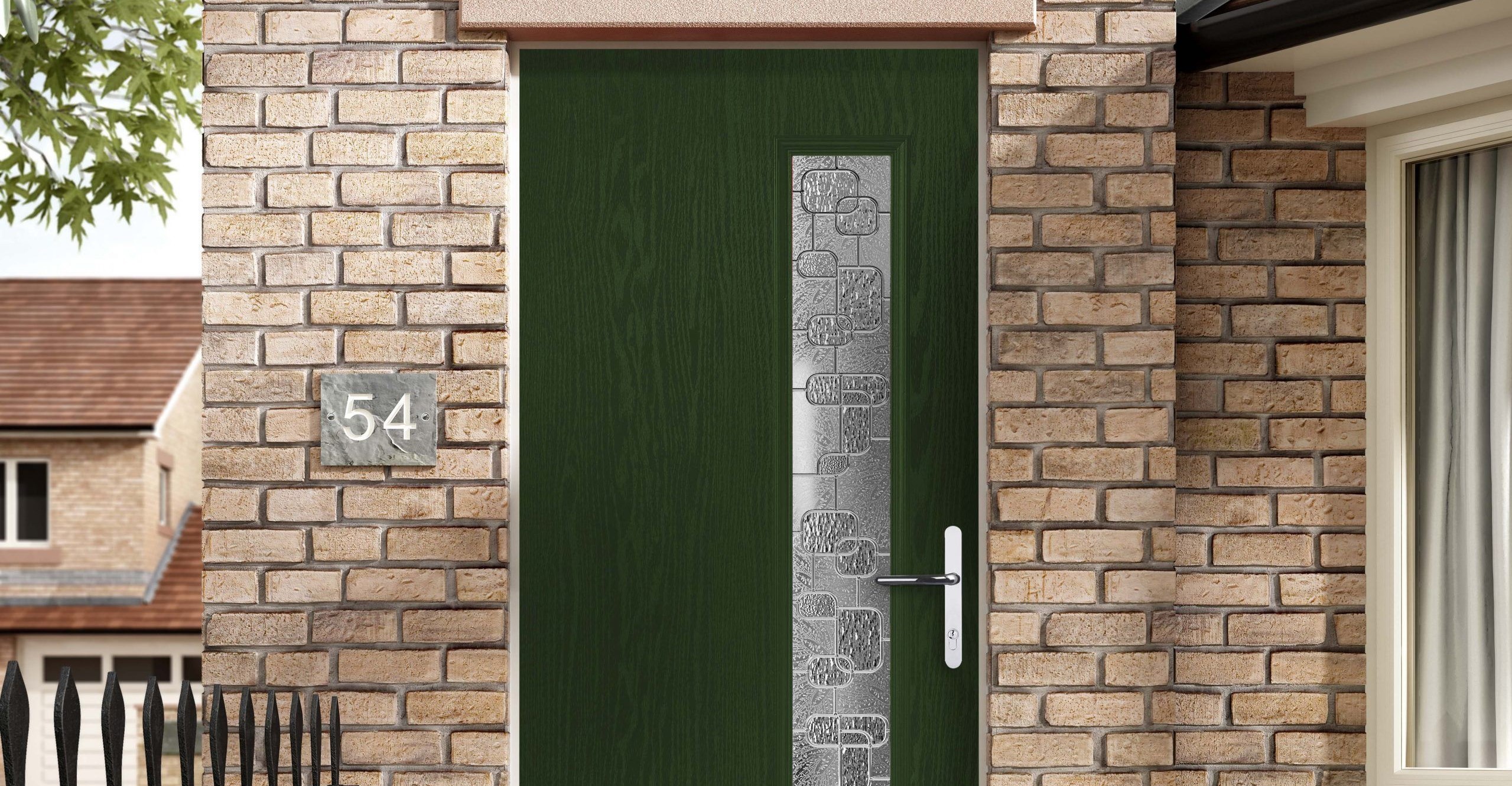 Benefits
The finishes and colours are incredibly durable on the composite doors. Each door is covered with a powder coating to help keep the colour vibrant. This prevents fading or cracking, making sure the doors will look just like new for years. With the unpredictable British weather comes the worry that doors will be stained or lose their superb appearance. However, our range of colours, including the RAL options offer a stunning aesthetic for years. The exterior or the door won't crack or peel, adding stunning visual appeal to your property. Make a worthwhile investment in our fantastic composite doors!

Design Your Composite Door Today
Use our free online design tool today to design your dream composite door. Customise each element for a truly bespoke finish, and choose from our huge colour range including or RAL options.
You can give us a message using our contact form. Ask us anything about our entire range, and we'll get back to you as soon as possible. Alternatively, give our office a call on 02380 970105 to speak to our team directly. We look forward to hearing from you!
Categories: Uncategorised